Athletics
Participation in team and individual sports not only promotes a feeling of family and belonging, but it allows students to develop themselves physically and emotionally. Students gain strength and skills and have the opportunity to develop leadership skills while learning the art of good sportsmanship and fair play.
Athletic Scholarships
Congratulations to our student-athletes who received scholarships to play their respective sports in college!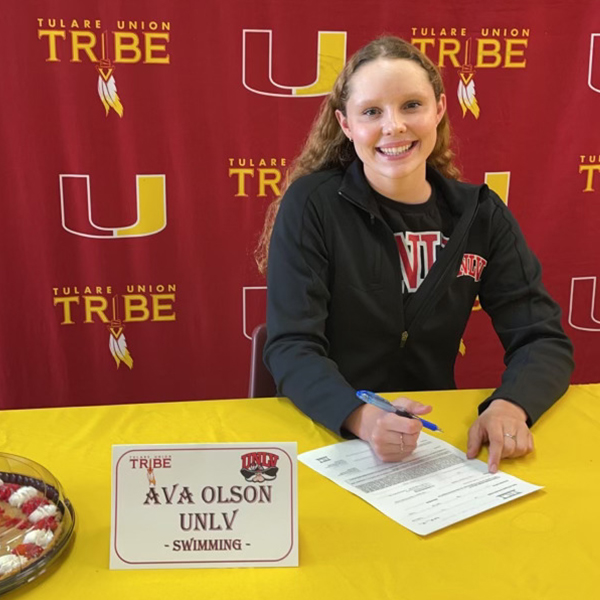 Ava Olson - Swimming - UNLV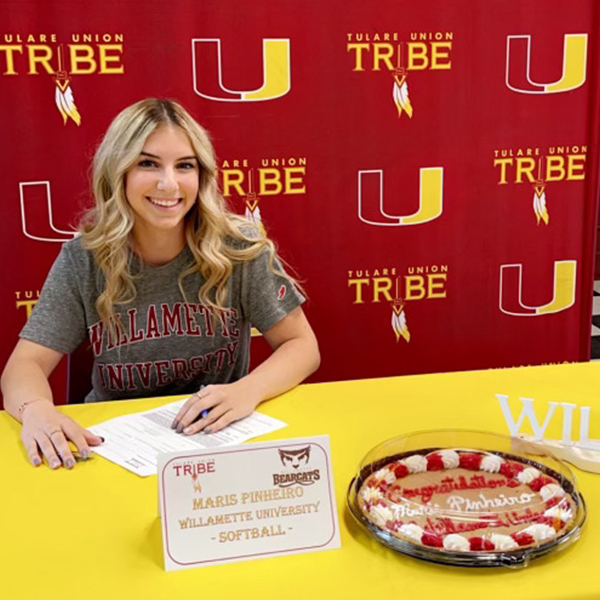 Maris Pinheiro - Softball - Willamette University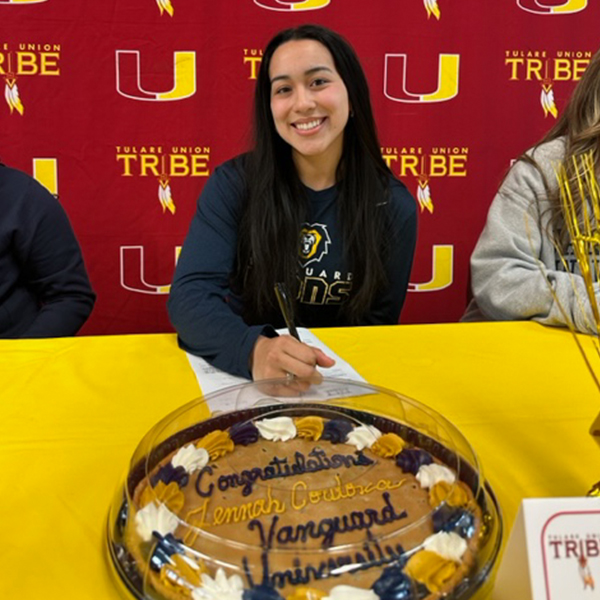 Jennah Cordova - Stunt Cheer - Vanguard University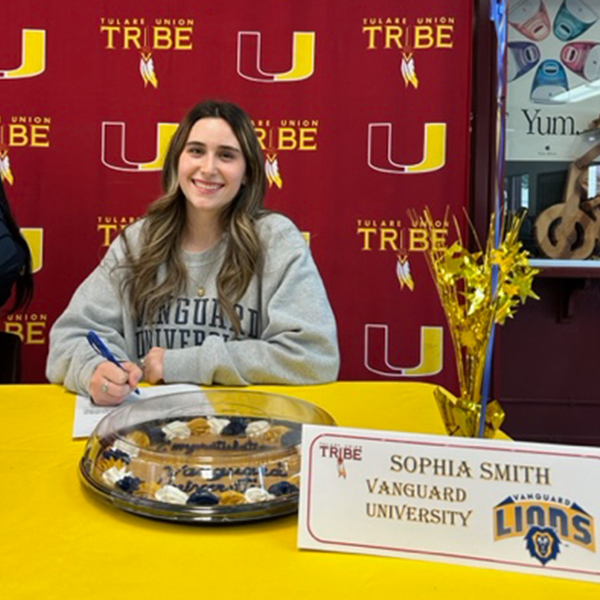 Sophia Smith - Stunt Cheer - Vanguard University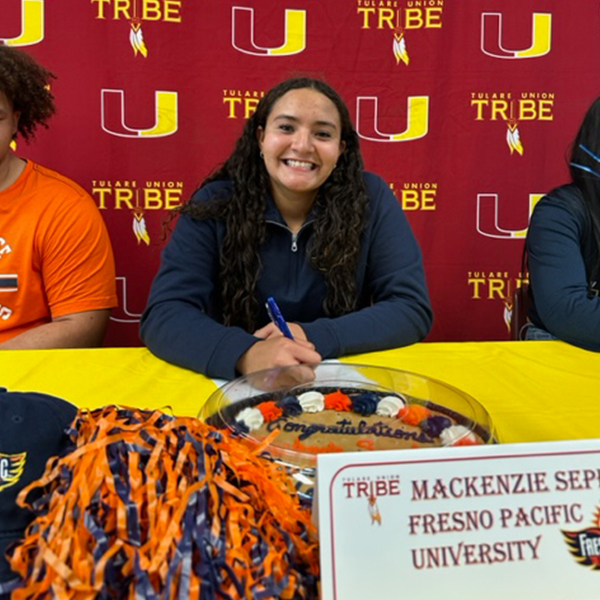 Mackenzie Sepeda - Water Polo - Fresno Pacific University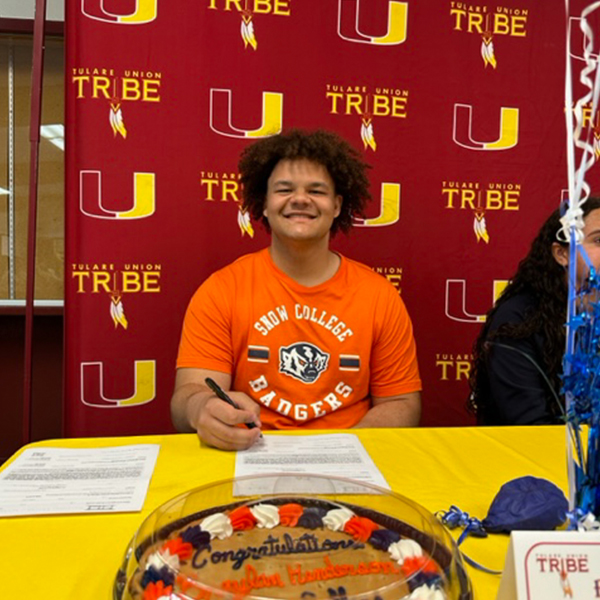 Braylan Henderson - Football - Snow College
Jaiden Young - Football Northwood University (photo coming)
Sports Are Back!
We have the green light! All sports in the purple tier will begin very soon. Those sports include boys and girls cross country, golf, swim, tennis, and track. Please find the most current list of schedules below. Check back often! We will post additional schedules soon.
Joining a Team
All athletes must have a physical before they can practice with a school team. We require every student to have a physical dated within one year of participation. For example, a physical performed in May covers the student until the following May.
Any athletes who plan to compete in a fall sport should get a physical in June or July to ensure readiness by the first day of practice. Please pick up a packet from the nurse's office and complete and sign all the documents.Then, return the packet, including the physical form signed by the doctor, to the nurse who will issue you a green slip to show your coach you are cleared to practice.
Meet the Athletics Director
Diana Nalbandian-Hatton, Athletics Director
Phone: (559) 686-4761, ext. 2400